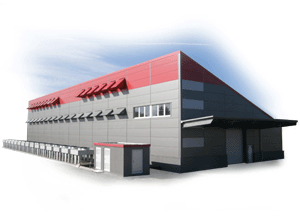 Over the past week we've been completing our move from our previous shared hosting platform to new Core i7 servers located at our European data centre. The new servers continue our quest to offer the most feature packed service at all levels of hosting. Unlike most other shared hosting, we continue to offer the same features on our basic package as we do on our top package with the only difference being bandwidth and disk space.
On the latter, we're announcing today a doubling of available disk space for all shared hosting customers at no additional cost.
LX grows from 1500 MB to 3000 MB
XT grows from 2000 MB to 4000 MB
XTR grows from 3000 MB to 6000 MB
XX grows from 10000 MB to 20000 MB
The additional disk space is available to use now. Enjoy the space.
Not just more space, but greener too.
The move also continues our quest for cleaner, greener computing. Leaving computers on 24x7 isn't the greenest of business practices but through careful choice of hardware and data centre partners we're minimising our effect on the environment.
Today, ALL our shared and dedicated hosting is powered by 100% renewable hydro-electric power with zero CO2 emissions.
We hope to announce a new Virtual Private Server offering using renewables shortly.

Monday, April 5, 2010